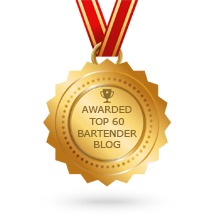 BAR SQUARE BARTENDING ACADEMY BANGALORE
Bar Square bartending academy was established with the objective of creating a new, passionate and professional breed of world-class bartenders in India.
As a bartender training academy, bar square always believed in bringing out the best of every individual.
Bar Square Bartending academy welcomes amateurs as well as experienced individuals to learn and train side-by-side, sharing their knowledge and experience under the keen tutelage of India's leading flair champions, mixologist's and bartending professionals.
We aim to create enthusiastic and knowledgeable bartenders of outstanding calibre to rub shoulders with the best in the industry globally.
Our focus at Bar-Square is to provide our students with extensive knowledge and train them in skills vital to successful high-level bartending. We invite you to walk into a school of bartending that will mesmerize you and inculcate in you a thirst to be the best, leading you through the path that will open wide vistas in the world of bartending.
Our student has gone ahead and excelled in bartending and set standards all over the globe.